'SILENCE' shortlisted for Student BAFTA Awards 2022 in documentary!

Dear friends,
After a long and challenging journey, we're finally making our last steps towards the release of 'Silence'. It's been a privilege meeting a few of the survivors who, during the Soviet occupation, had endured the KGB terror in Labanoras Forests and who have now found lots of courage to share their stories with us all.
I am very grateful to Labanoras community for a warm welcome as well as our marvellous contributors: Irena Virvičiuvienė, Veronika Čaplinskienė, Irena Danilevičiūte, Andrėjus Gaidamavičius, who became the very heart of the film.
And, of course, I celebrate the dedication and incredible talent of the whole Team, who spent almost a year together on this journey, and, thank our mentors for keeping our minds sane.
Here is the Trailer for the film. After the film premieres at the BFI NFTS Grad Showcase, it will embark on the festival circuit.
Stay tuned for the public releases and the dates!
- Arnas.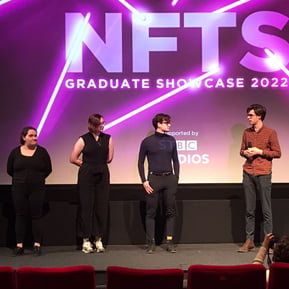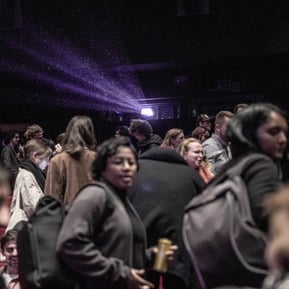 SILENCE at the NFTS Grad Showcase @ BFI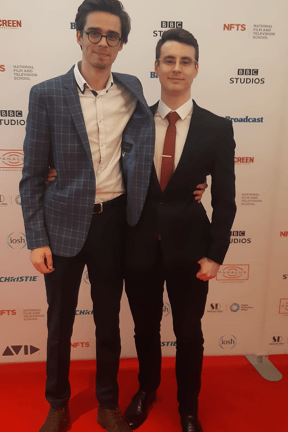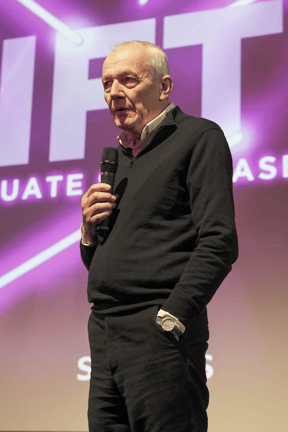 Arnas Pigulevicius' short documentary Silence is a frighteningly prescient account of Soviet occupancy in a remote forest deep within Lithuania. Pigulevicius converses with locals who recount their family's experiences of living in solitude whilst housing partisans who sought to oppose the invasion. It's a very sombre and reflective watch and it captures the lingering traumatic effects of these instances that can still be felt within the community today.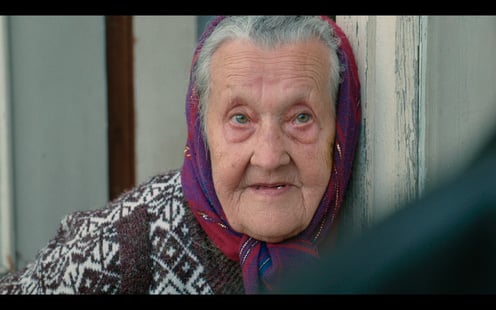 10 Essential Shorts From the National Film and Television School's 2022 Graduate Showcase