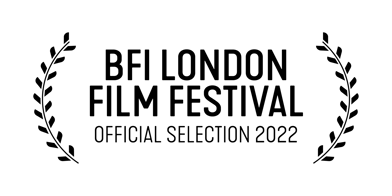 'SILENCE' will have its World Premiere at the BFI London Film Festival 2022!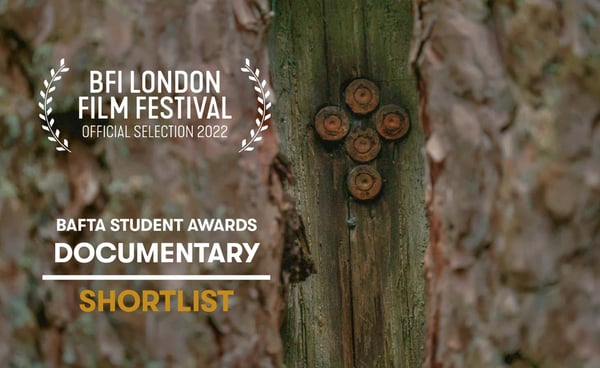 Arnas Pigulevicius' short documentary Silence is a frighteningly prescient account of Soviet occupancy in a remote forest deep within Lithuania. Pigulevicius converses with locals who recount their family's experiences of living in solitude whilst housing partisans who sought to oppose the invasion. It's a very sombre and reflective watch and it captures the lingering traumatic effects of these instances that can still be felt within the community today.

10 Essential Shorts From the National Film and Television School's 2022 Graduate Showcase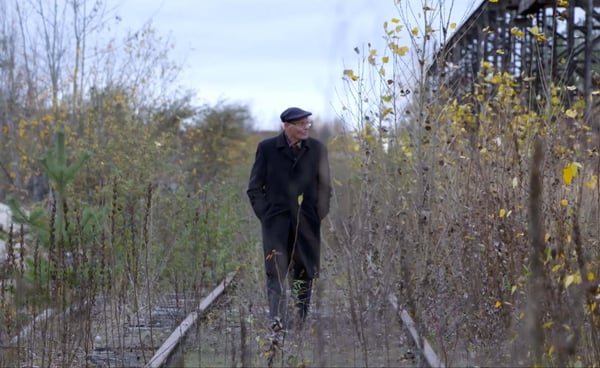 A day of the former Soviet factory worker who revisits the ruins of his ex-workplace, remembering era of Soviet oppression, and his discovery of freedom.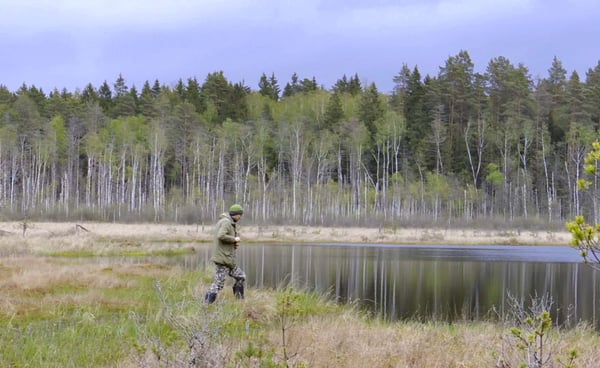 After twenty-five years of vain effort, Andrius has returned to his birthplace and has found that the damage to the forests around his dwelling is irreparable. Desperation, pain, and loneliness slowly overtook his mind, turning him into a werewolf.