Arnas is a documentary filmmaker who explores observational and non-traditional narratives. While growing up during the early years of Lithuanian independence from the Soviet Union, he raised his fascination with the subjects of freedom, memory and its disappearance. The latter have fed into all of his work so far.
In 2017, he founded Palinoia Pictures, which initiated the productions of independent short documentaries. It has now grown into a co-operative of my former crew members from the NFTS, with whom he continues to collaborate on his further projects.
As a recent graduate from the MA Directing Documentary course at the National Film and Television School and a graduate from Bournemouth Film School, Arnas has worked on a number of short films as a self-shooting director. As well as developing his projects independently, Arnas is also seeking to broaden his knowledge of the European film industry.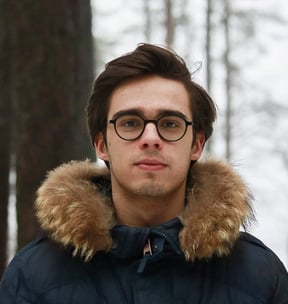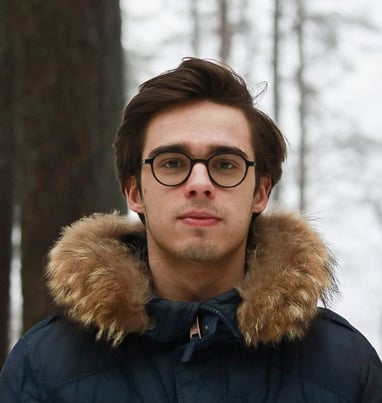 NATIONAL FILM AND TELEVISION SCHOOL, UK
(MA) Directing Documentary (2020 - 2022)
BOURNEMOUTH FILM SCHOOL, UK
(BA Hons) Film Production (2016-2019)